Our Martech Platforms
MLP offers a plethora of products and services to help our clients' needs. From the acquisition of new customers, retaining and keeping customers loyal, to employee benefits, we have you covered. Hover over each icon to see what makes up MLP.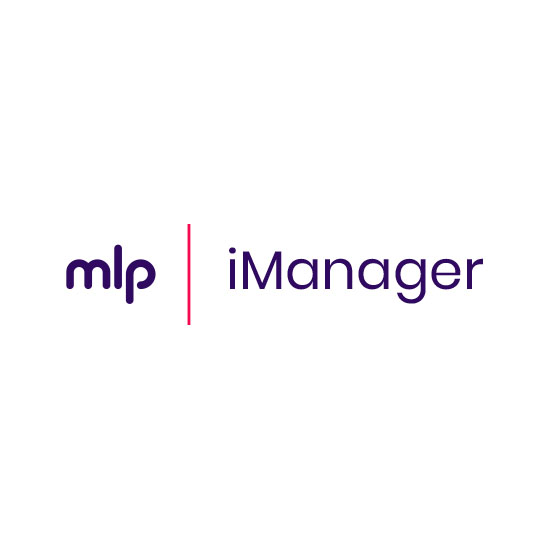 i-Manager
Our incentive management platform that powers all of our client's campaigns.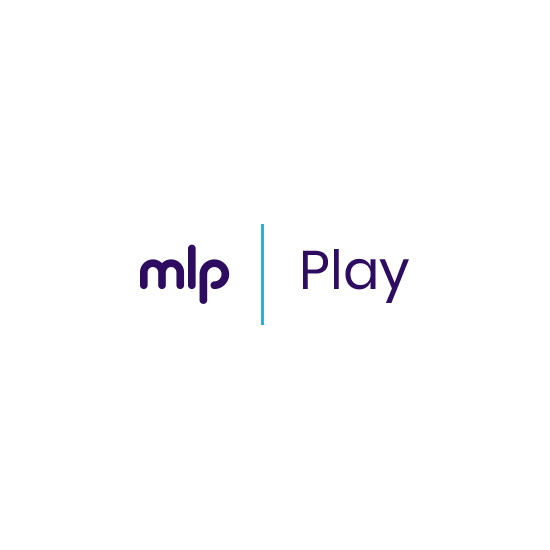 Play
Our gamification platform which allows clients to create competitions and games of chance to engage with their audience and encourage action.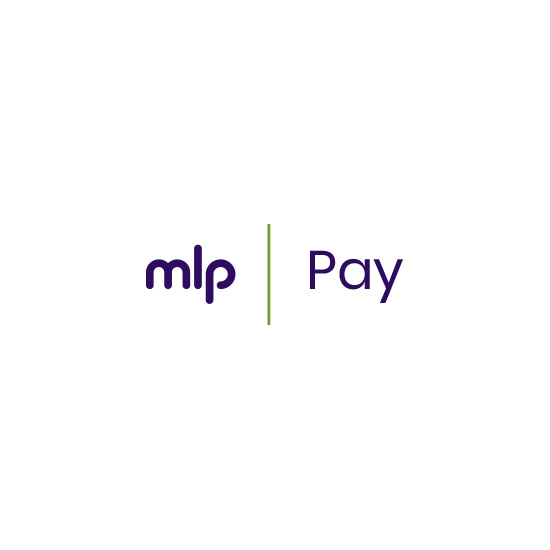 Pay
Our cashback platform which validates and processes cashback payment on behalf of brands for their customers.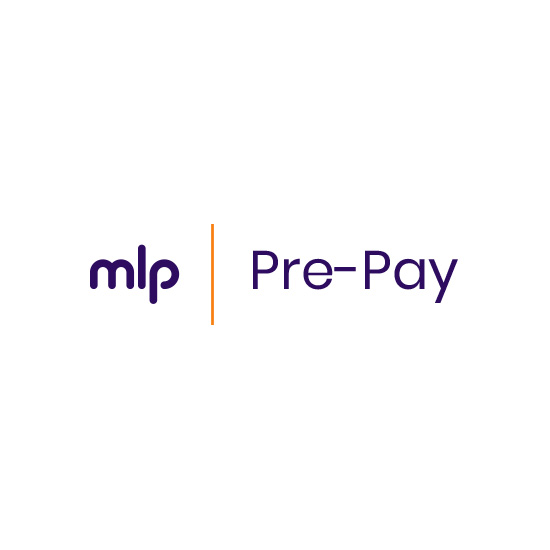 Pre-Pay
White label Pre-paid Mastercard.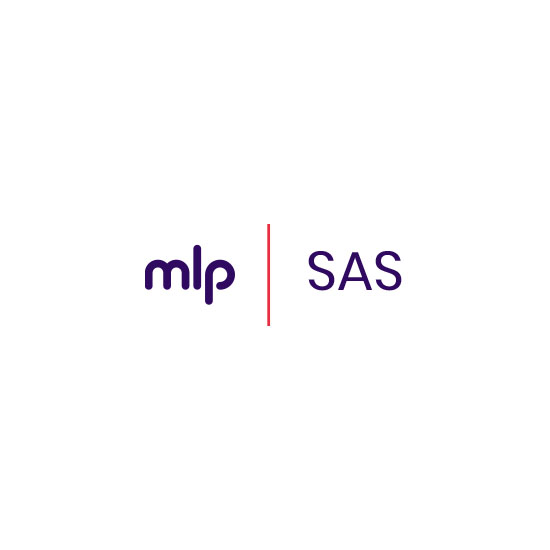 SAS
Our contact centre and face to face sales platform to help advisors/sales people to "Save Our Sales".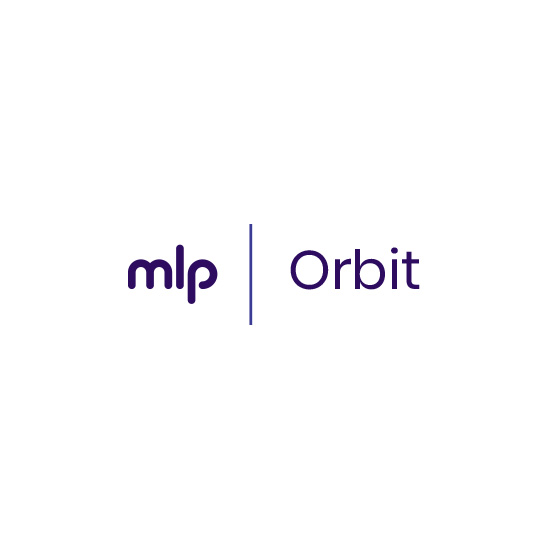 Orbit
Our loyalty framework that allows clients to create a modular rewards program at a tactical or propositional level.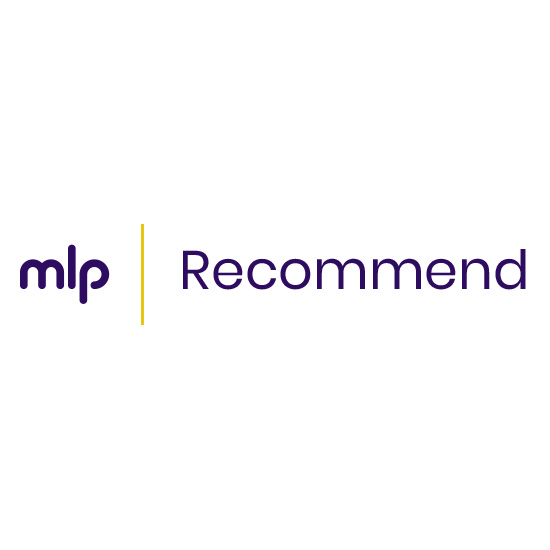 Recommend
Our recommend a friend platform.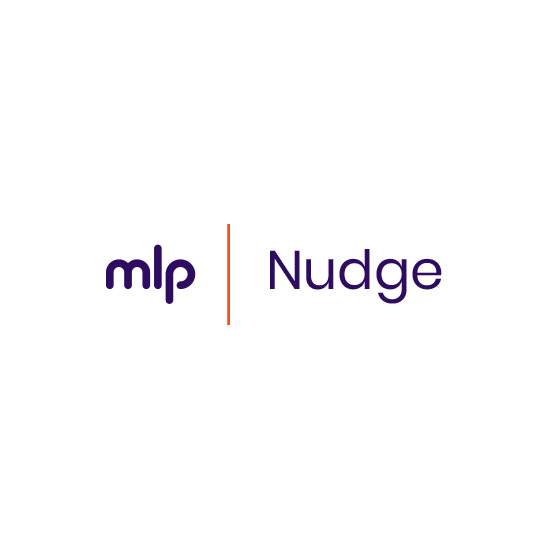 Nudge
A platform to aid online sales conversions.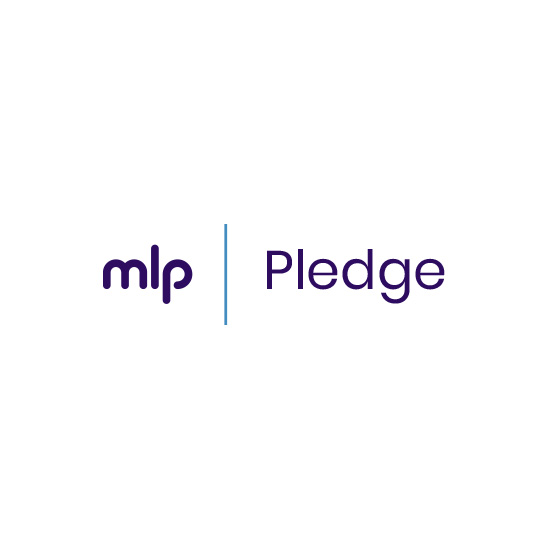 Pledge
A platform that allows customers to donate to charity.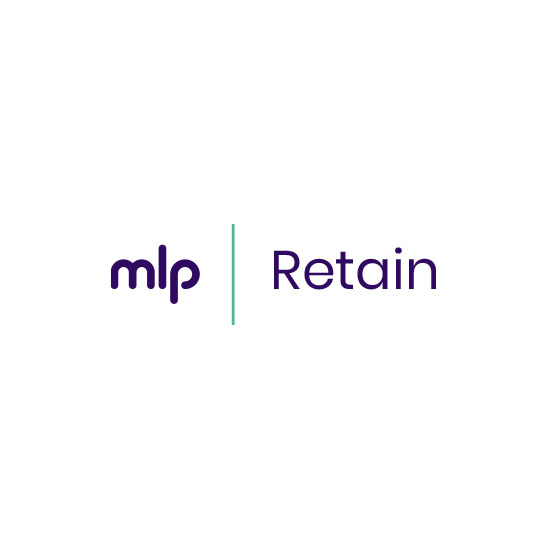 Retain
Customer retention.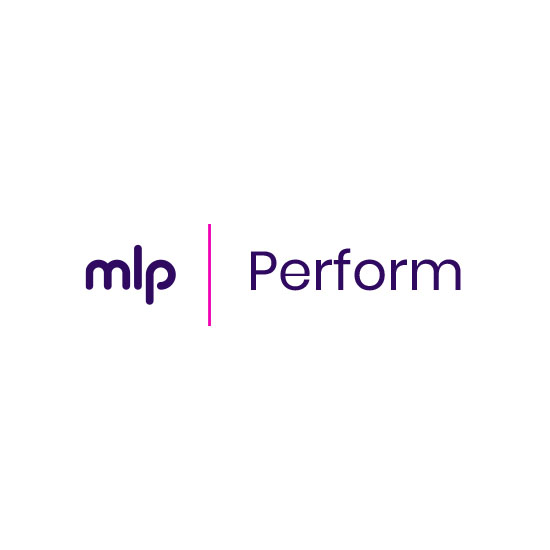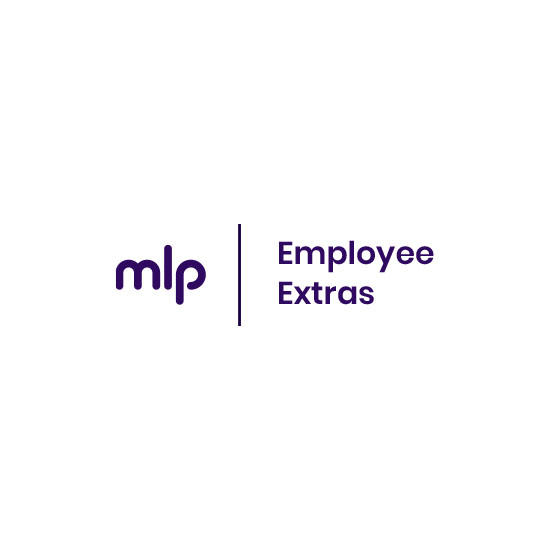 Employee Extras
Products to help reward employees for performance.
Our Brands
Refreshingly rewarding products that can be made bespoke to your business.