 DELIGHTING
CUSTOMERS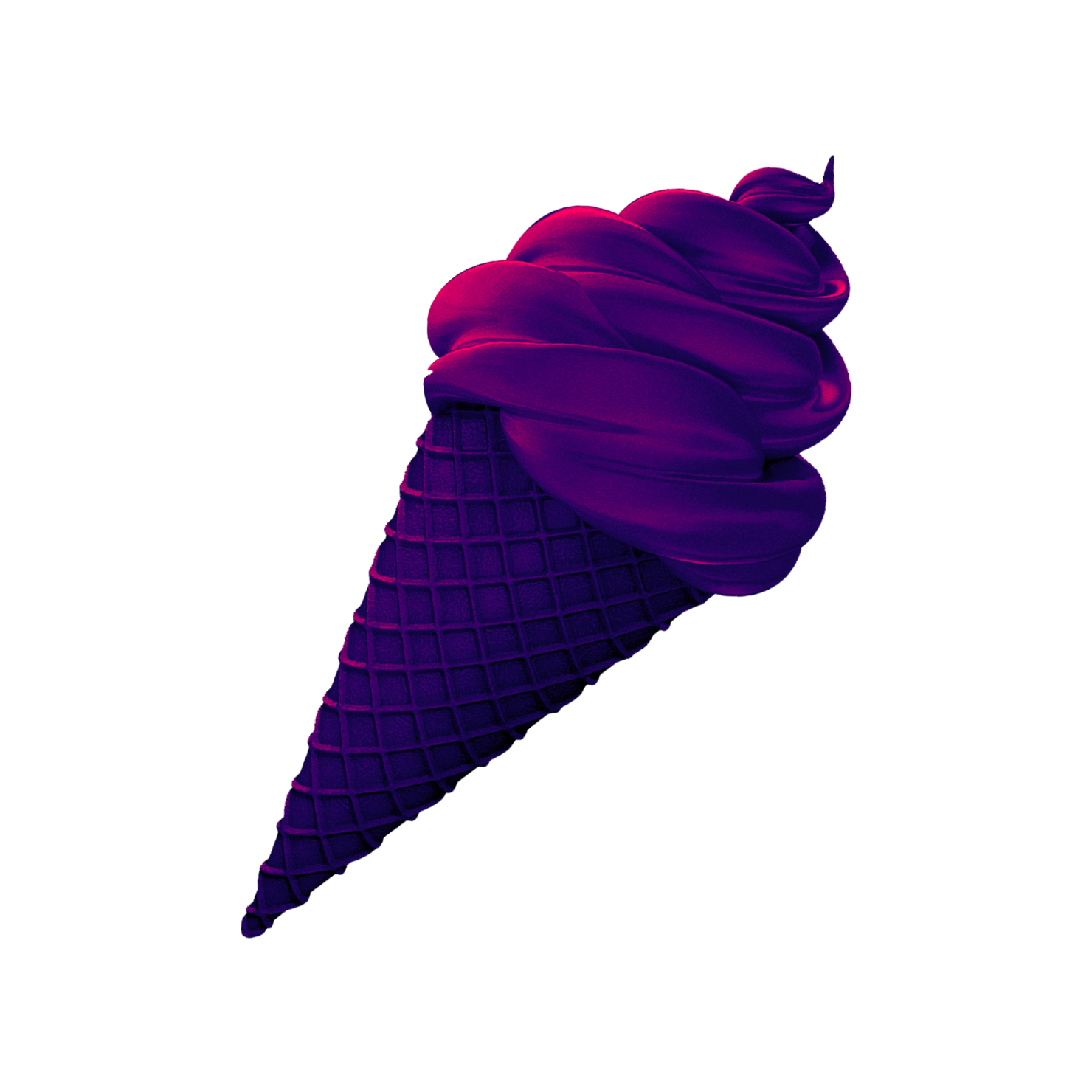 DELIVERING
RESULTS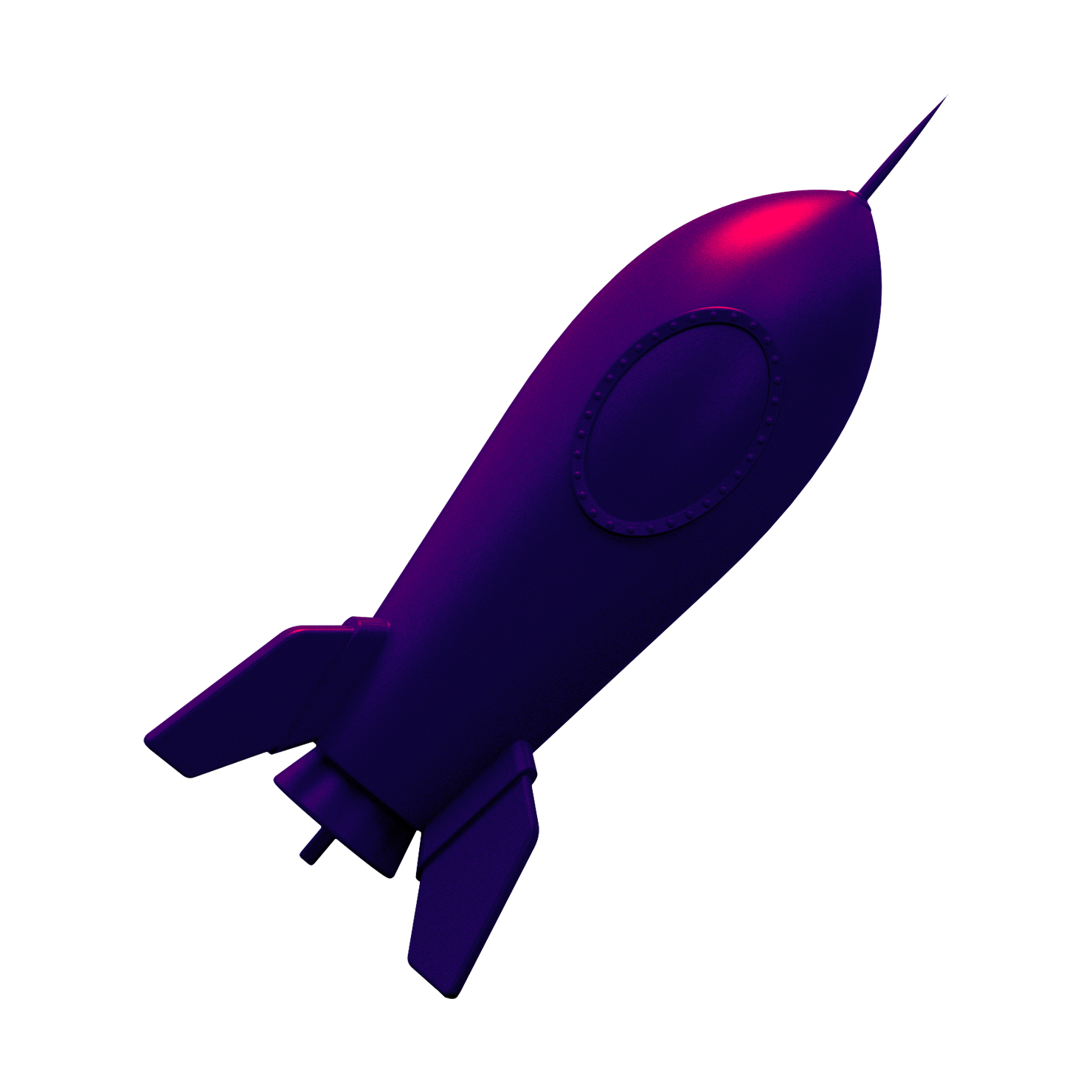 WE ARE MLP
THE MARKETING LOUNGE PARTNERSHIP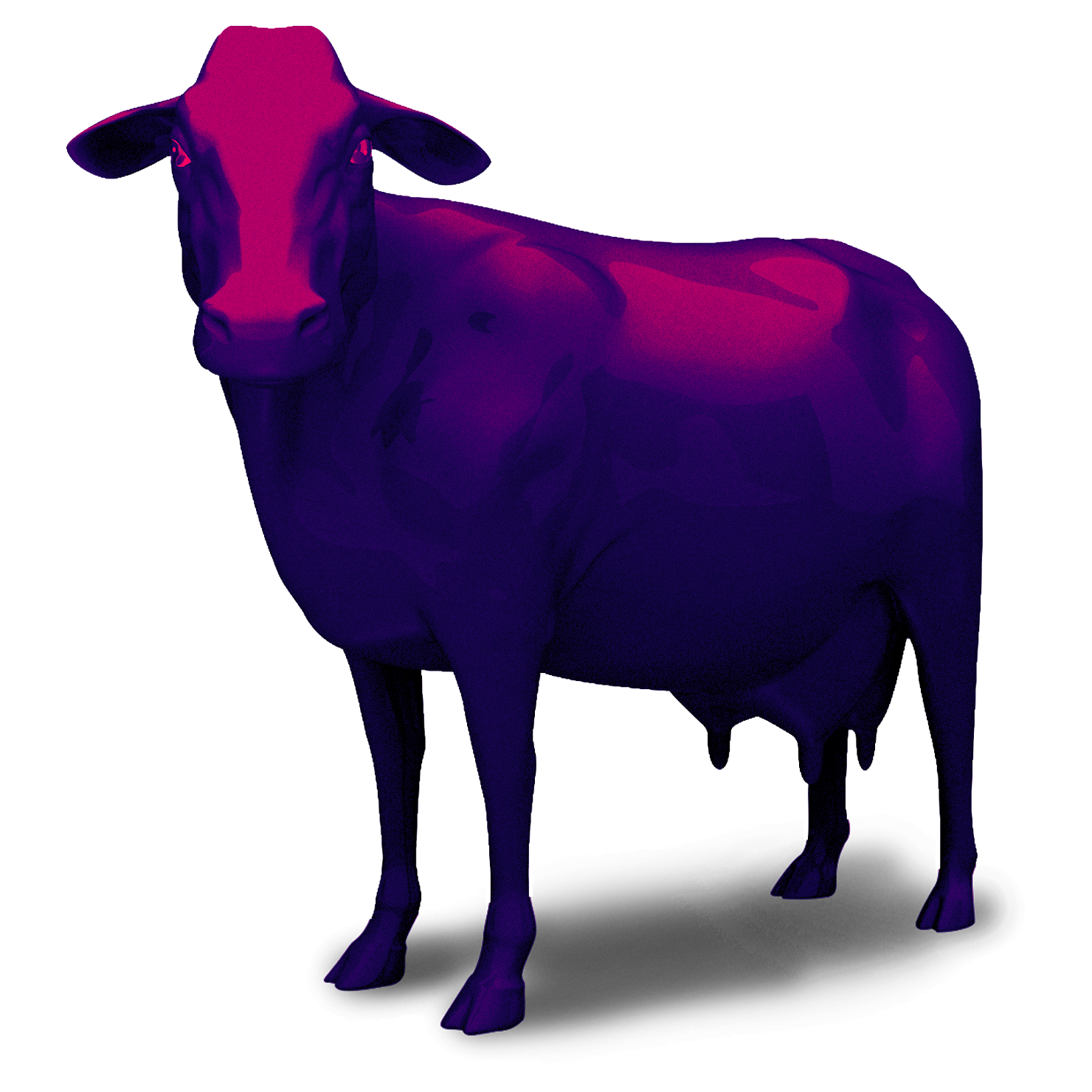 We are a Martech agency specialising in rewards, incentive, and loyalty marketing – providing the ideas, planning, and delivery of campaigns for some of the world's biggest brands.
We help our clients, to acquire new customers, and retain their existing ones with the use of our technology platforms.
Our mission is to create 'positive customer emotions' to deliver long-term ROI. We provide the ideas, planning, delivery, and support for 'reward' campaigns as well as creating tech platforms, products, and partnerships that aid sales conversion, customer engagement, employee engagement, and retention.
READ MORE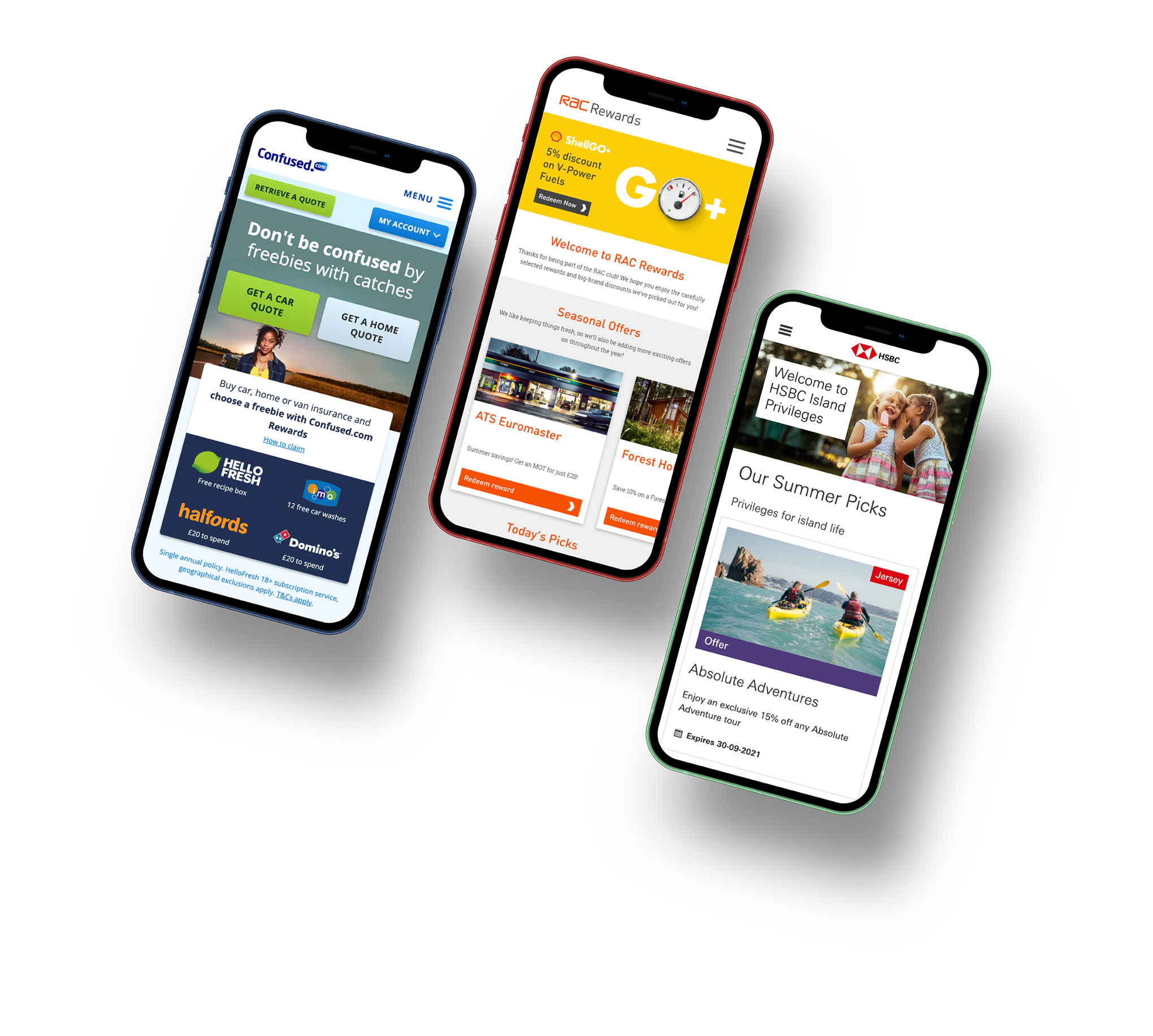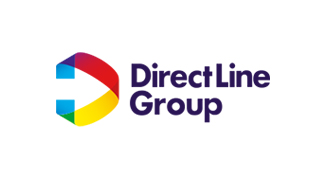 surpassed our expectations
"Our Experience in dealing with the MLP team to develop this platform has been fantastic. From the beginning of this process, we have been impressed by their ability to deliver a platform that has surpassed our expectations."
delivered perfectly
"We had a specific scheme design and exact requirements for the various processes. This was all delivered perfectly to our specification, with great suggestions on how to improve the employee experience. MLP produced a user-friendly platform without compromising the principles of our established recognition culture."
transform the impossible into the possible
"MLP has been able to transform the impossible into the possible. They quickly built a solution that allowed us to refund our customers without us having to build something on a complex and timely infrastructure. As a result, MLP built a web and IVR fulfillment system that enabled us to give over £5m back to our customers of which over £900k was donated to charity."
that much more enjoyable
"We have found that they are creative in their approach to addressing the demands of the programme. The team at MLP have shared in our excitement around the launch of this new platform which makes working with them, that much more enjoyable."