Employee Benefits and Rewards
At MLP, we care about our clients and their customers, we care about our workmates, we care about the experiences we deliver, we care about the results we achieve, and we care about our impact on the environment and community.
So, why are employee benefits so important?
Employee benefits are continually proving themselves to be a great way to reward, motivate and retain talent, but what are they?
Employee benefits are perks or rewards that are offered to teams by their employers in addition to their salary and are a type of non-wage related compensation.
Employee benefits come in many forms and can be credited to increase employee motivation, job satisfaction, and increase productivity. These also prompt healthy habits at work, positive behavioral changes, improved health, and increase positive mental well-being.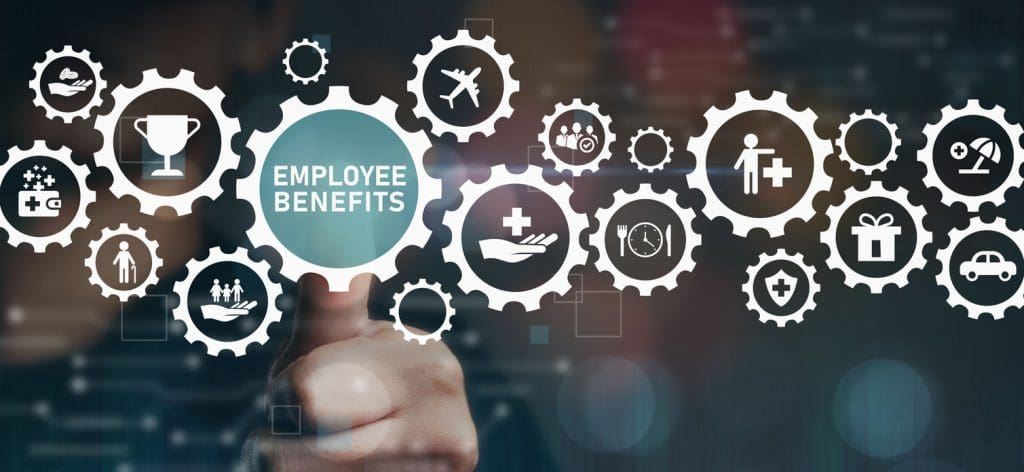 Employee Benefits Stats (stats taken from https://www.thanksben.com/)
60% say benefits are a deciding factor in accepting a job offer
32% say benefits are as important as salary
1/3 cited benefits as a top reason to look for a new job
79% would prefer additional benefits to a pay rise
92% say benefits are important to job satisfaction
60% of SME's found benefits improved productivity
Some employee benefits are obligatory, such as pension contributions, parental leave, and annual leave. MLP also have benefits such as mental health support, hybrid working, culture days, raffles, and surprise & delight gifts.
Having the right employee benefits can have a huge impact on staff engagement, retention and on the talent we attract to our business. Research suggests that it costs on average of £30,000 to lose an employee.
Advantages of good company culture & benefits:
Attract Great Talent
Improves Recruitment Process
Enhances Productivity and Employee Well-being
Improved Innovation
Better Employee Retention
Increased Communication Levels between Management, Employees and Customers
Increased Customer Satisfaction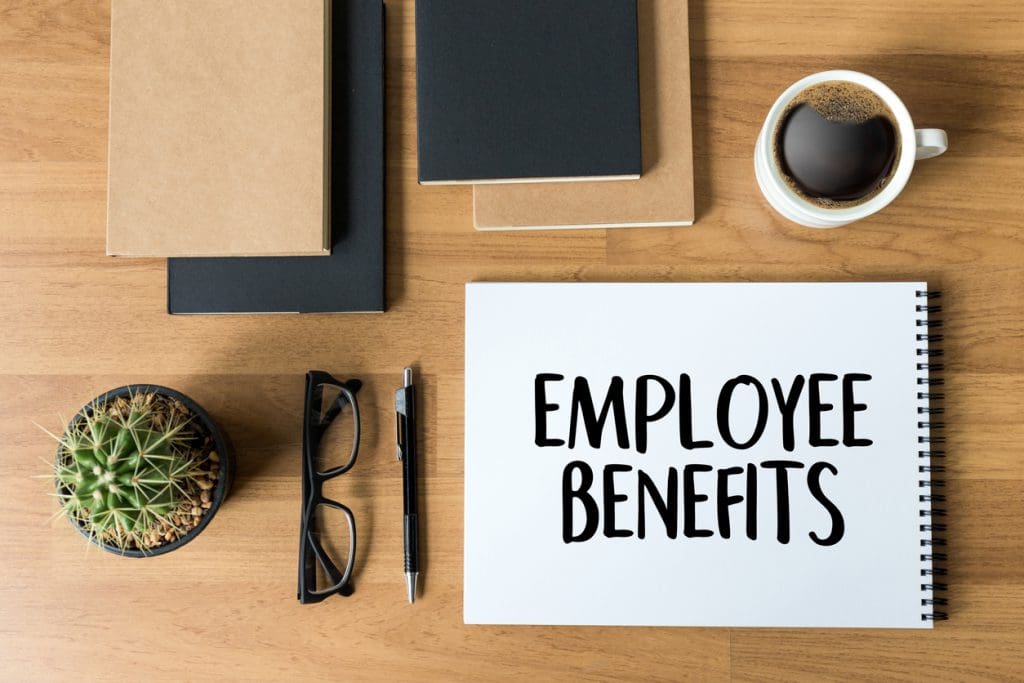 What MLP do to boost morale
The culture at MLP sets expectations for how people work together, and how well they function as a team. This in turn creates positive emotions, which shine through our campaigns, delighting our clients and their customers.
MLP are very proud of the efforts made to delight our staff, making them feel valued. We arrange ad hoc activities to get all involved creating the desired culture inclusive of a fun and rewarding environment to work in, such as:
Hybrid Working – MLP offer a split of working from home and the office
Birthday Days Off – After a years' service our employees get their birthday day off each year
Mental Health Support – MLP offer all our employees an annual subscription to Calm, the opportunity to get support from the fantastic charity 'The Person Centre' and have trained Mental Health employees for anyone who fancies a chat or needs someone to just listen
Culture Days – Such as Sports Days, Charity events like Wear it Pink, Fancy Dress, Bake off, Summer Parties
Nights Out – Ranging from meals to themed events
Raffles – Gifts ranging from a day's annual leave, a gift voucher or physical gifts. We also do an annual Christmas Gift Giveaway, 12 days of Christmas where each employee will win a gift card of up to £180.
Surprise & Delight Gifts – Surprise one off gifts throughout the year of free coffees, takeaways for the family, bacon sandwiches, pizzas, to name but a few
Christmas Parties – Enjoyed by all staff including partners, one not to be missed!
Living Wage Accreditation – Ensuring all our employees earn a real Living Wage
Celebrating our Living Wage Accreditation
We are delighted that MLP are now an accredited Living Wage Employer. This means that every member of staff working for MLP will earn a real Living Wage. This is extremely important to us and further supports our staff whilst we are going through tough times with the current living crisis.
The real Living Wage is higher than the government's minimum, or National Living Wage, and is an independently calculated hourly rate of pay that is based on the actual cost of living. It is calculated each year and is announced by the Living Wage Foundation as part of Living Wage Week. It is currently £10.90 in the UK, with a higher rate of £11.95 for London, reflecting the higher costs of living in the capital.
Over 11000 organisations, voluntarily choose to pay the real Living Wage because we believe that a hard day's work deserves a fair day's pay. This commitment applies to not only directly employed staff but also to our third party contracted staff.