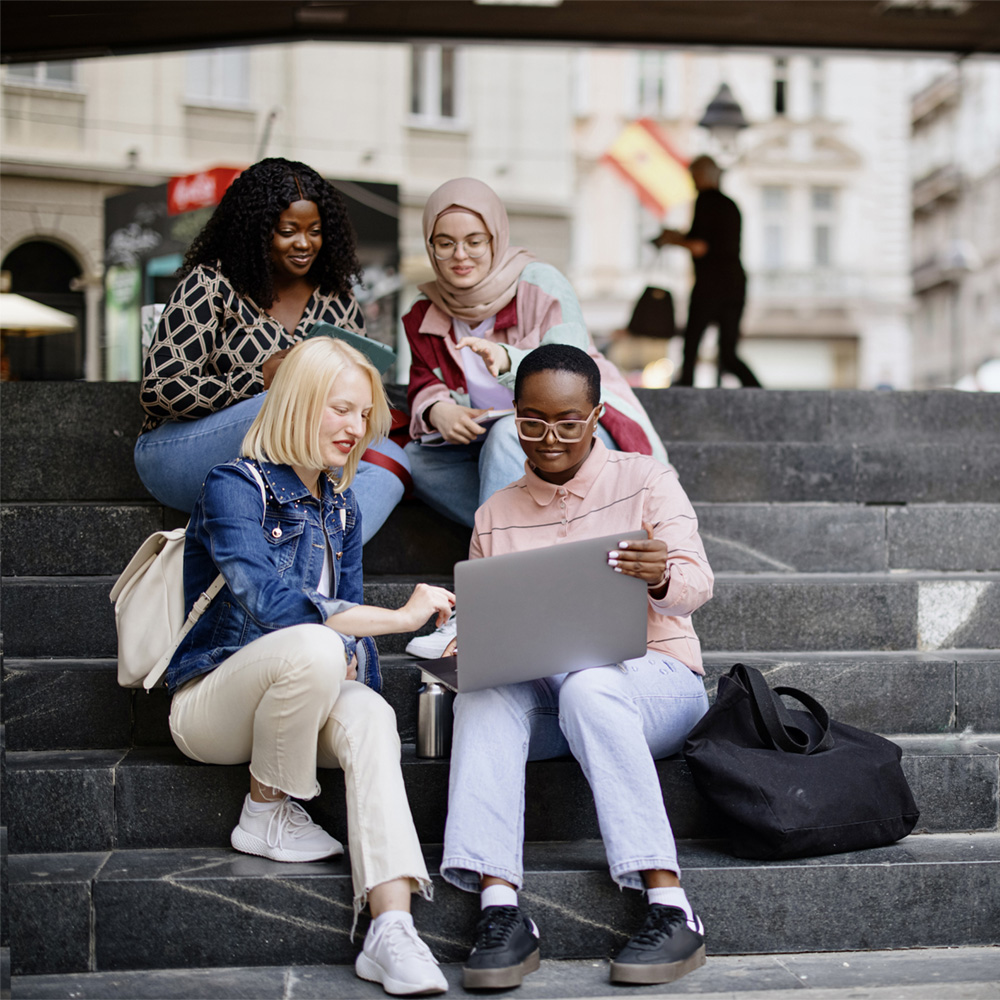 Research: The Demand for Incentives among UK Consumers aged 18-30
Recently, MLP conducted research with Lancaster University on the demand for incentives among young people aged 18-30 in the UK.
In this research, we were keen to explore the preferences of the new generation of consumers in relation to rewards and incentives. With two focus groups, students and non-students, we identified new demands for incentive programs, to uncover strategies to motivate loyalty and retention within these target consumers.
The main findings include that experiential and social incentives are attractive to this age group, along with practical rewards with a high preference for food and drink discounts and freebies.
While both students and non-students prefer incentives which will fulfil social needs and improve leisure time, students seek rewards which will save money, while non-students seek out those which meet their fast-paced lifestyle.
Click on the image below, and follow the arrows to scroll through main findings.
At MLP, we manage a variety of campaigns targeted at young people. From Financial Services to the Electrical sector, many campaigns managed by MLP are aimed at students. This research has enabled us to look to the future of incentives. It has also helped with an understanding of how we can integrate these preferences into existing propositions such as reward platforms with discounts, freebies and with customer acquisition and retention strategies.
Thank you to Lancaster University who helped conduct this research. To find out how we can help you, contact us here.